As of May 1, 2020 COFFO was able to serve 934 families with approximately 42 pounds of food. One box was of vegetables that we purchased from local growers and the other box was of non-perishable food
items
bought with donations. Total number of pounds distributed thus far is 32,690. The communities served were
Everglades Community Center, the
Merritt
Place, the South Dade Farmworker Center and the Homestead Housing Center.
COFFO, would like to send our many thanks to Miami Dade County, Office of Budget and Management who gave us a grant, and all the private donors and volunteers that helped us make this possible. There are still more to come. Pending , is the Florida Harvest Center and
Gould's
Farmworker Housing Center. Your contribution is used to supplement the vegetables with non-perishable items that serves the entire family. If you want to help make a difference, please donate below.


Thank you.
COVID - 19 FOOD DISTRIBUTION
Rural Neighborhoods (ECA)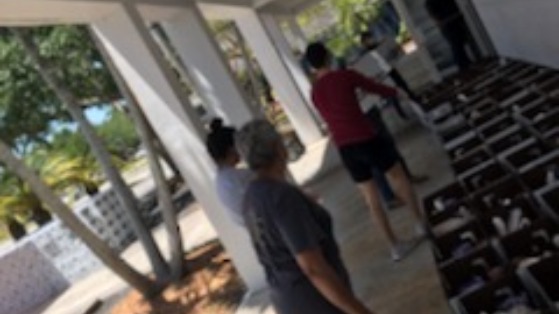 SOUTH DADE HOUSING AUTHORITY