COALITION OF FLORIDA FARMWORKER
ORGANIZATIONS, INC.
COFFO is a statewide nonprofit organization, whose main objective is to enhance the living and working conditions of migrant and seasonal farmworkers and the rural poor in Florida. It is governed by a nine(9) member Board of Directors of which 1/3 are representative of the Public Sector, 1/3 are representative of the Private Sector, 1/3 of the Low Income Sector. While its main services are delivered by the Florida City and Immokalee offices It provides statewide services when an agricultural disaster is declared by the Governor. COFFO delivers services to farmworkers and the rural poor in 13 counties in the state of Florida and works with other farmworker organizations to ensure that farmworkers are benefiting from the services available and that duplication is kept to a minimum.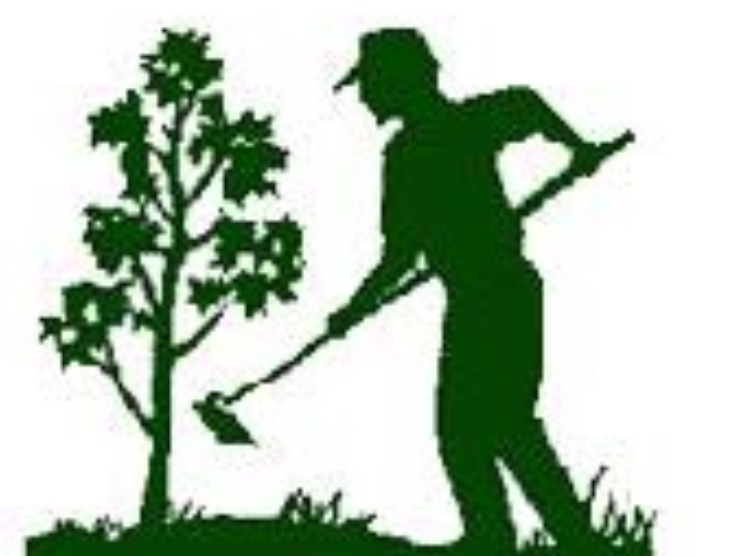 OUR MISSION STATEMENT
COFFO was founded in 1980 exclusively for the purpose of bettering the standard of living for agriculture workers and rural poor, by administering programs that will assist them in the realization of :
Economic Upgrading

Social Justice



Human Dignity

Educational and Cultural Advanceme

n

t
Our main office is in Florida City. There are three buildings in this location.
The conference room: building A,
Immigration office: building C.
FLORIDA CITY
MULTI-SERVICE CENTER
778 West Palm Drive
Florida City, Florida 33034
(305)246-0357
Fax:(305)246-2445
FLORIDA CITY
IMMIGRATION AND LITERACY

778 West Palm Drive
Florida City, Florida 33034
(305)247-4779
Fax:(305)242-0701


IMMOKALEE
MULTI-SERVICE (Satellite) OFFICE
Immokalee, Florida 34143

P.O. Box 1969
415 Rose Avenue
Immokalee, FL 34142
(239)657-7272
Fax:(239)657-6909

Toll-Free: 1-855-427-6807